Jax ~ Nyx
" When excellence becomes tradition, greatness has no limits "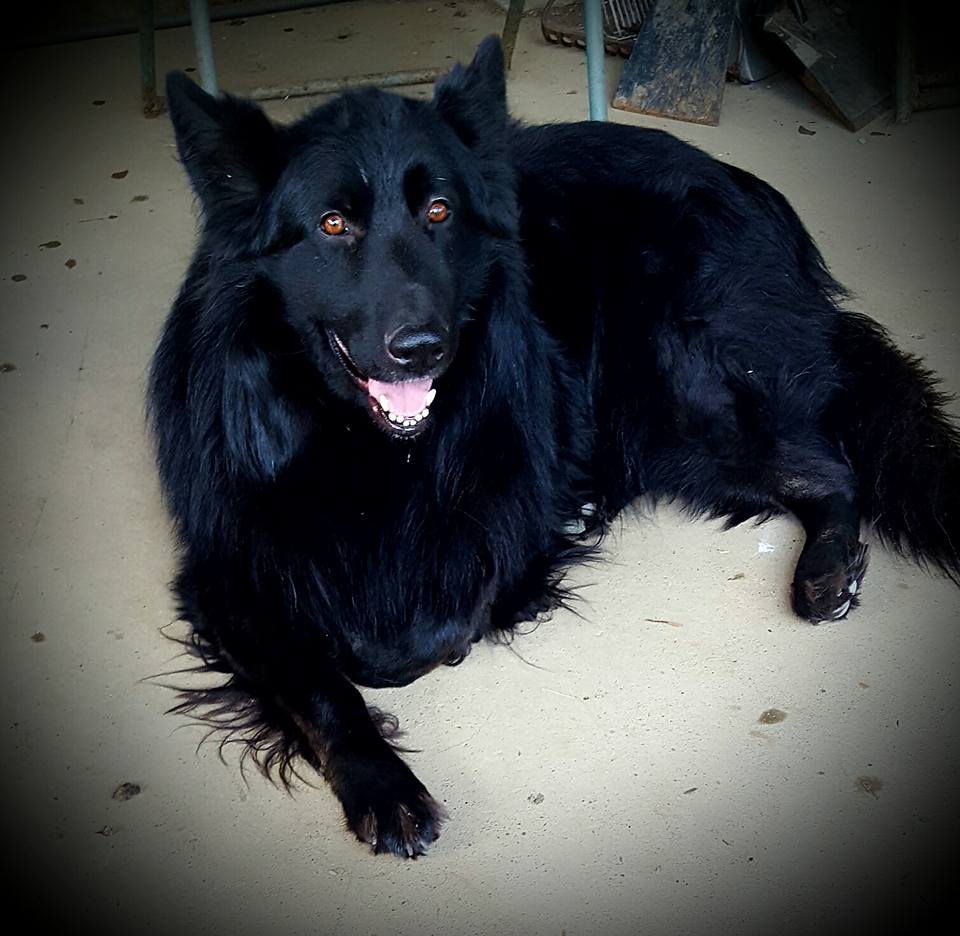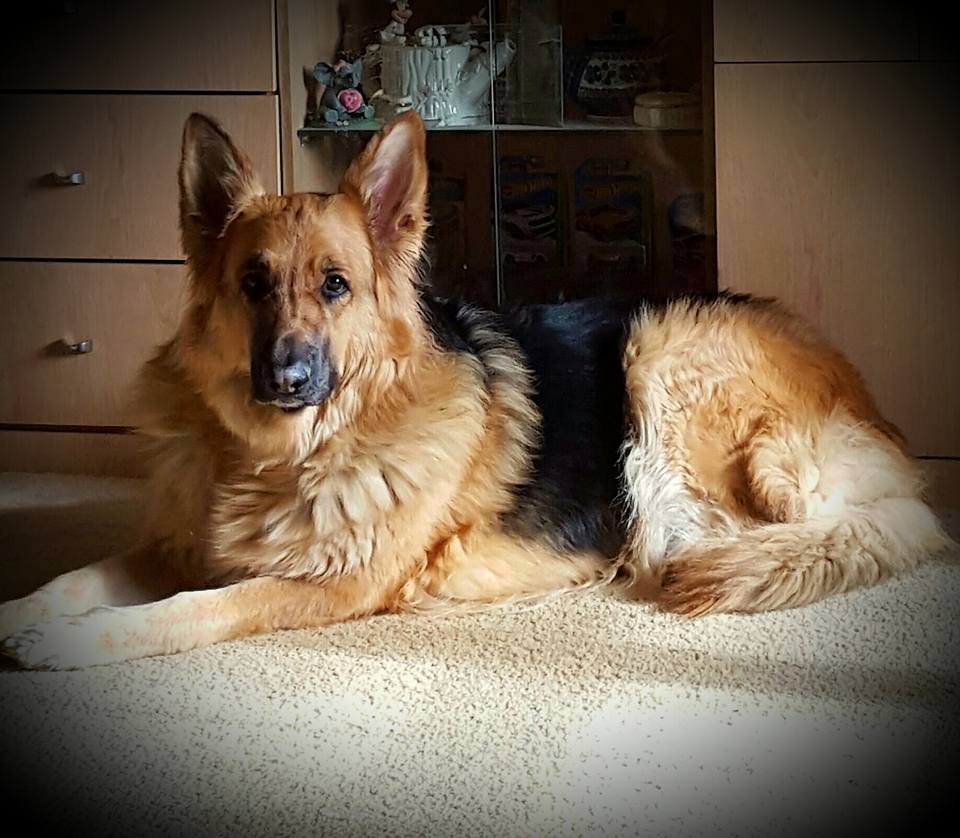 McCree's SOA Jax of CJ's CHptd Meister's Moon in Her Eyes of Takoda
DOB: August 25, 2011 DOB: May 21, 2011
Sire: McCree's Tribute to the Great One Sire: CHptd CJ's Vision Meister Galen Von Bullet, CGC
Dam: McCree's Aiden Dam: ribCH Thunder's Kissin The Dark Ciara, CGC
Breeder: McCree Shiloh Shepherds Breeder: Takoda Shilohs
Weight: 115 Weight: 120
Height: 26" Height: 26"
Color: Solid Black Plush Color: Red & Black Dual Plush
OFA Hips: Good SLH-681G33F-NOPI OFA Hips: Good SLH-681G33F-NOPI
OFA Elbows: Normal SLH-EL462M32-VPI OFA Elbow: Normal SLH-EL449F33-NOPI
OFA Degenerative Myelopathy(DM): N/N SLH-DM223/33F-NOPI Normal
Thyroid: Veterinary Checked 3/3/14, TT4, 2.2 Normal
Meister Shiloh Shepherd's is pleased to announce that Nyx has been bred to Jax of CJ's Shiloh Shepherds. Puppies are expected the end of July. If you would like to be placed on the waiting list for one of these magnificent puppies please contact us as soon as possible.
John & Laurie Laursen
814-849-3816