Meister Champions
This page is dedicated to our Progeny and their Owners who have achieved their Show Championships.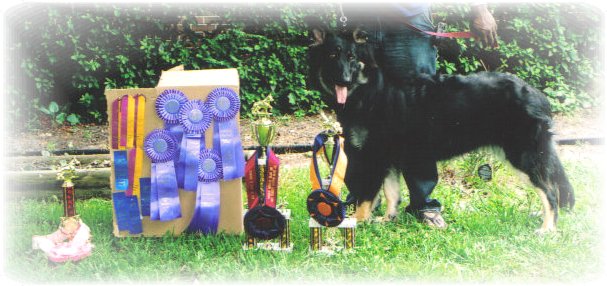 bri CH Thunder's Kissin the Dark Ciara CGC
Ciara, from our highly successful Jaeger - Kiah breeding has taken the Rarities Circuit by storm. She earned both her Breed and Rarities International Championships before her 1st birthday.
We'll be keeping a close eye on her as she follows in her Sire and Dam's footsteps.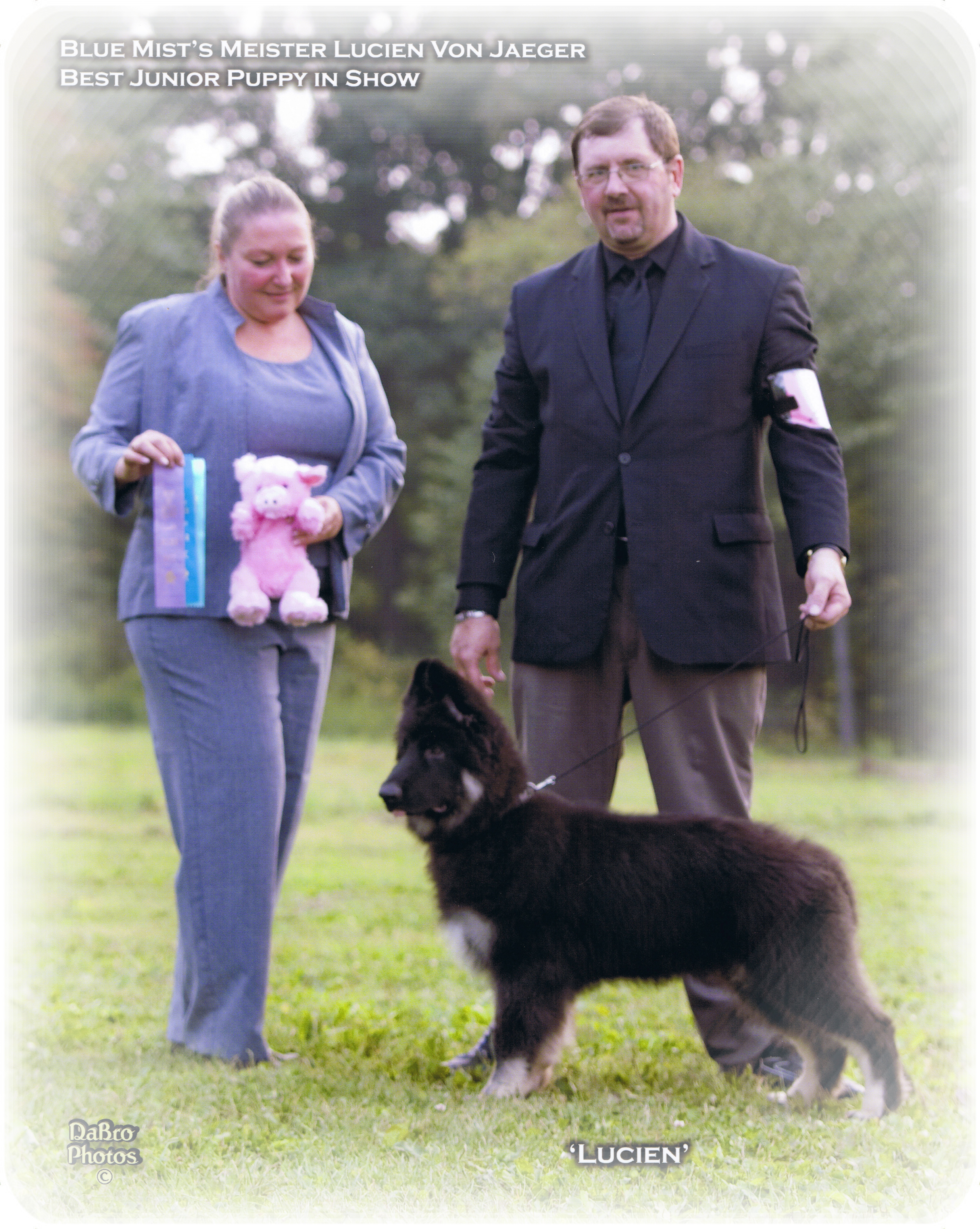 TD nCH Blue Mist's Meister Lucien Von Jaeger CGC
Our own Lucien, from the Jaeger - Sara litter achieved his NKC Jr Championship in just one weekend, winning 4 Best Puppy in Show, all at the tender age of 4 Months. Lucien mimicked his highly successful Sire, Jaeger, by being named an NSBR Top Dog and earning his NKC Championship all under one year of age.
We have high hopes for Lucien as he continues his show career , and attempts to fill the large shoes of his Sire.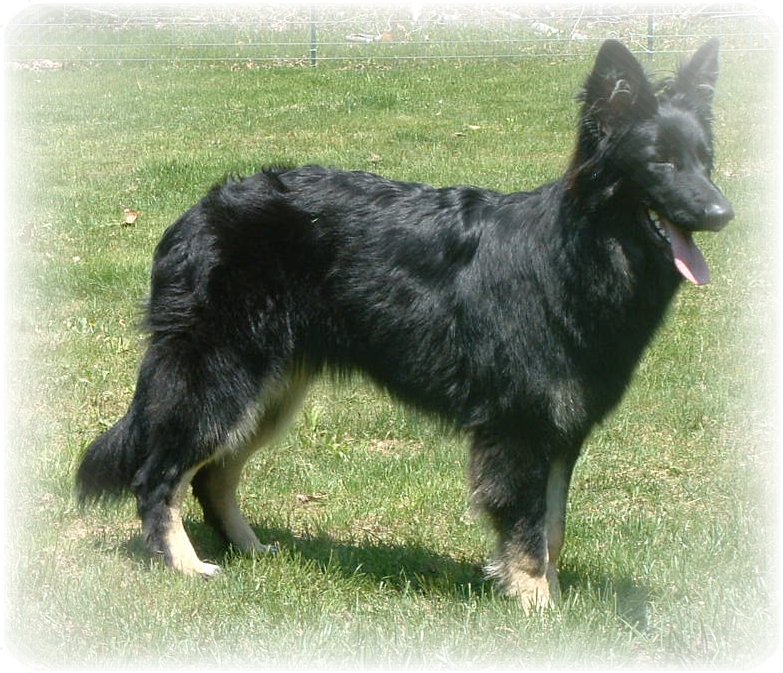 bCH Thunder's Been Struck by Izzy
9-9-07 - 8-28-08
Izzy, from our Jaeger - Kiah litter was just coming into her own and had already achieved her Breed Championship prior to her First Birthday. Unfortunately this beautiful young lady was taken from us far to soon and was unable to fulfill the potential that she exhibited in her short life.
Izzy will be greatly missed by us all.
If your Meister Sired puppy is not listed above, please e-mail us a picture and a list of his or her achievements and we'll proudly add them to the list.