About Us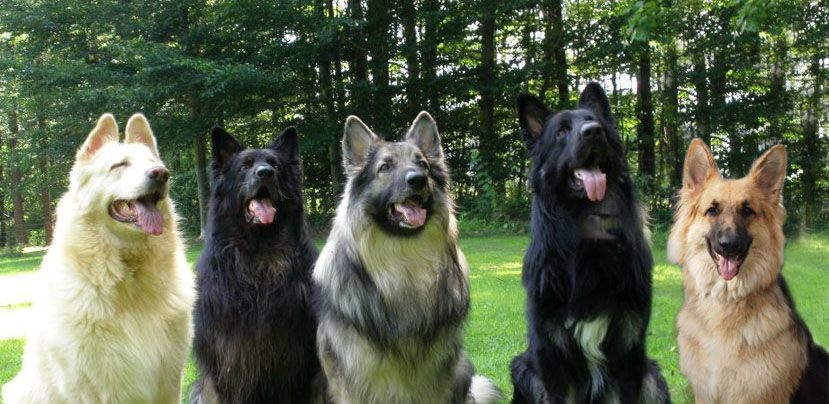 Meister Shiloh Shepherds is located in the small town of Brookville, in the Northern Allegheny Mountains of Pennsylvania.
Our 4 Shiloh's, Galen, Lucien, Nyx and Justice share their home with our latest addition, Mr. Bates, the cat. They are being raised as members of the family and have been trained in Puppy Kindergarten, Obedience and Advanced Obedience. We believe that well trained and well socialized dogs make well rounded pets.
Our breeding program focuses on maintaining the healthy, large sized, heavy boned, stable tempered Shiloh's of the past. We thoroughly research any potential breeding and only accept those that fall within our vision of the breed and have the potential to improve the existing gene pool. Not simply to produce "cute" puppies but with a vision towards the future. We are extremely proud of the litters our boys have sired thus far, and look forward to seeing them contribute to the future.
I was honored to be named Secretary of the International Shiloh Shepherd Dog Club from 2004 to 2008. In this capacity I was involved in the organization of the Breed Club which unites three of the existing Shiloh Shepherd Registries.
Thanks for taking the time to visit our site. Please feel free to contact us at home, or e-mail us at info@MeisterShilohs.com
John and Laurie Laursen
Meister Shiloh Shepherds
814-849-3816