Jaeger - Kiah
Meister Shiloh Shepherd's is proud to announce that Jaeger and Kiah have produced 7 beautiful dark babies! 5 Females and 2 Males!
Puppies were born on September 9, 2007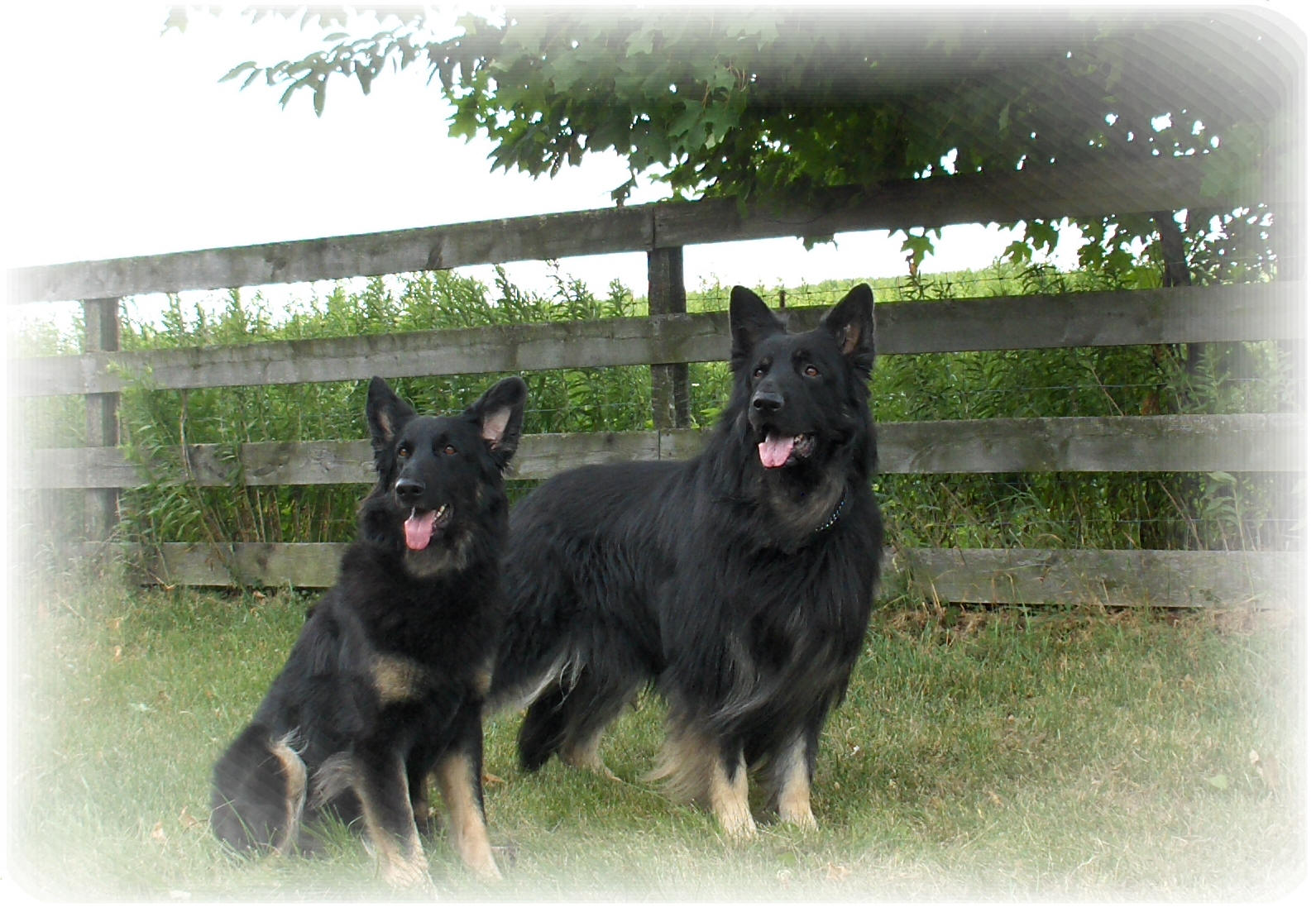 TD bri CH Kiah Looking Toward the Horizon CGC TDI TTI EA4 3xTD bnri CH Laursen's Meister Jaeger of CJs CGC TDI TT EA4
Here at Meister Shiloh's we selectively breed for Health, Temperament and Conformation. Each litter that our boy's Sire are special to us, and are carefully researched. With each breeding we strive to provide our puppy buyers with sound, stable, healthy puppies that improve the breed that we so love. With this said we are thrilled to announce birth of 7 beautiful babies. It is our hope that this litter will exceed these expectations and will provide you with a member of the family for years to come.
Both Kiah, of Thunder Shilohs and Jaeger are highly successful Show Dogs, both achieving NSBR Top Dog honors, they are both NSBR EPIC Award recipients for extensive health testing and for working dog certifications, making this only the second litter produced by EPIC Award winning parents. The first coming from the very successful Jaeger-Timber litter of 2006.
Laurie & John Laursen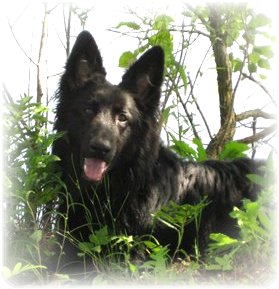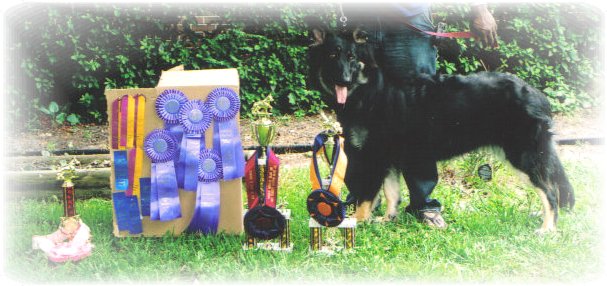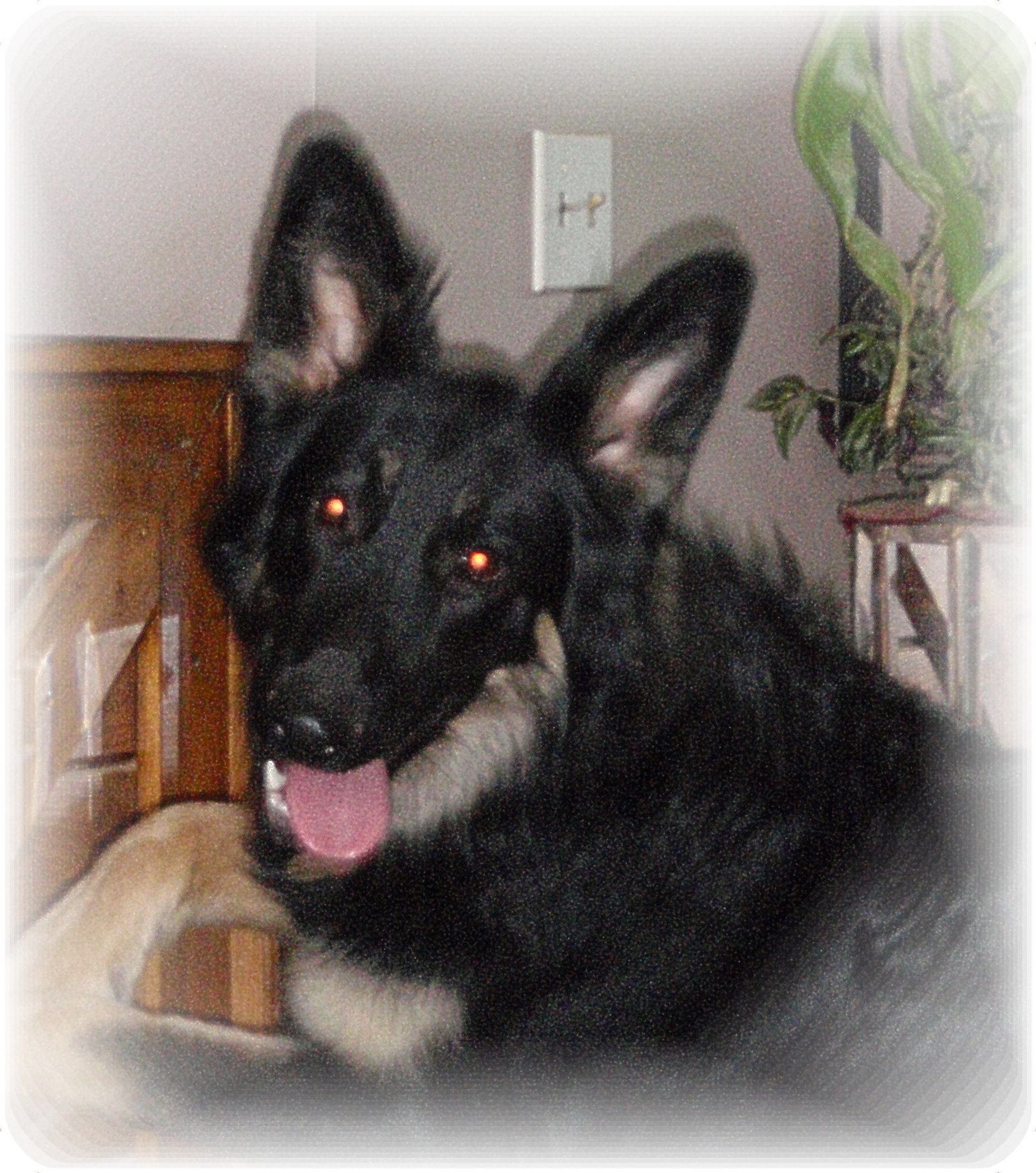 Blitz Ciara Bonnie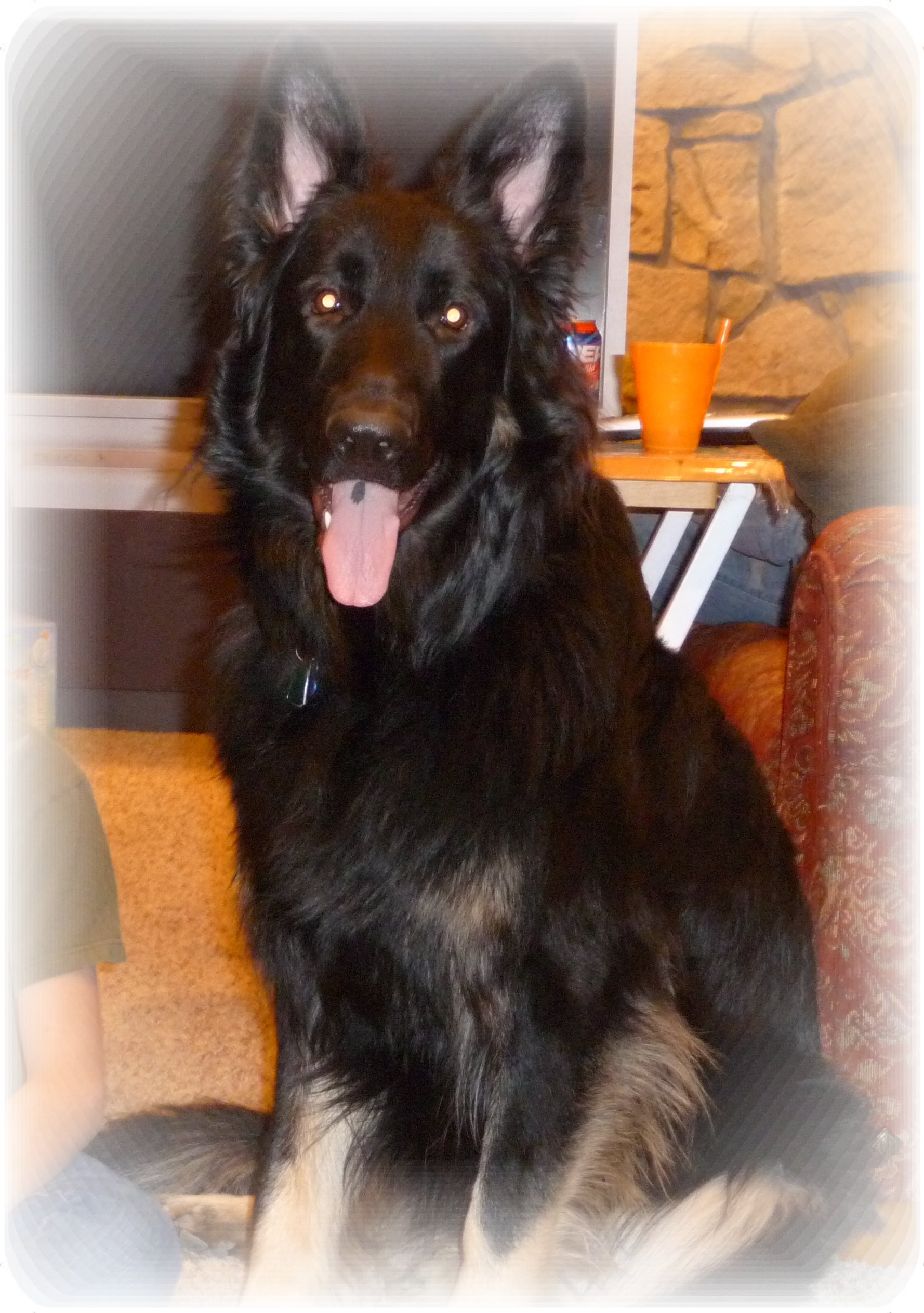 Thunder Zander Izzy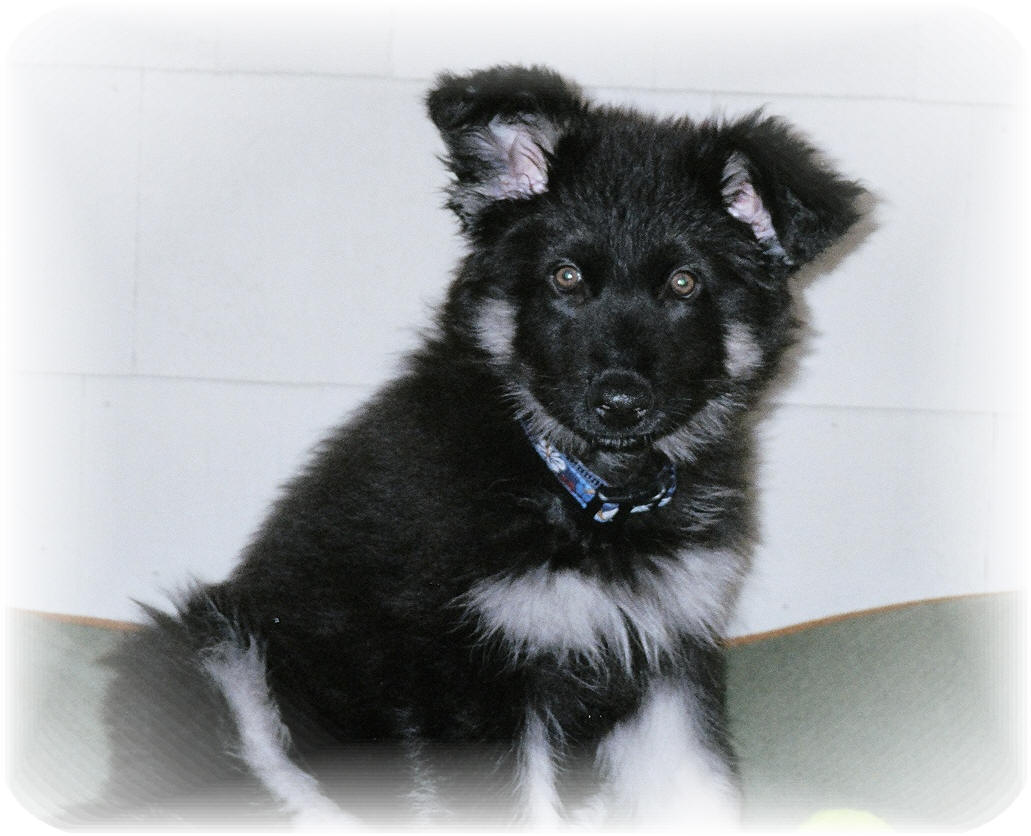 Heidi